---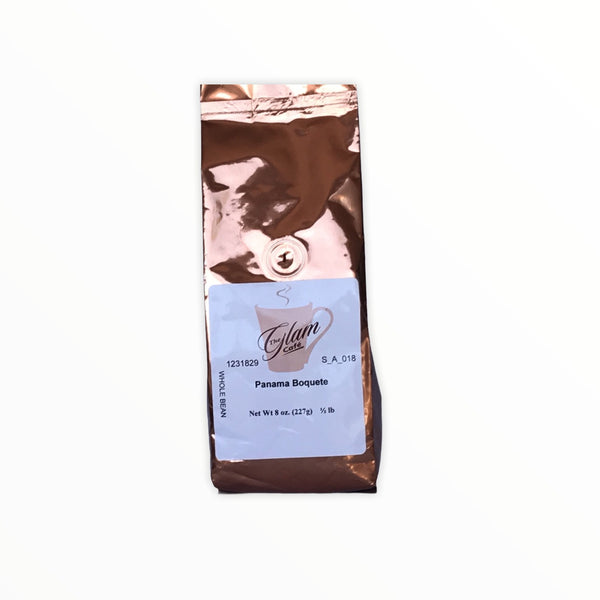 Grown in rich volcanic soil and at high elevations, Panama Boquete coffee beans have an intense flavor unlike any other beans we offer. The area of Panama where these coffee trees grow has the perfect climate, increased precipitation and shade protection.
Due to the humid conditions and the ample shade the coffee beans grow at a much slower pace making them more flavorful. Panama Boquete coffee offers a distinct flavor that highlights earthy, rustic tones, high acidity, and a lingering brightness with every sip.
This light to medium coffee is known for having an array of fruit flavors such as cherry, peach, and oranges and for having the undertone of cinnamon.
Directions to get a perfect cup of coffee
Water makes up 99% of a cup of coffee, quality filtered water will improve the experience
Grind your coffee beans with a BURR grinder for the method of brewing you are using such as: drip, espresso, mokapot, pour over chemex, or french press.
Proper coffee brewing needs water temperature of 195-205 degrees Fahrenheit
1 Tablespoon for 4-6 oz. of water
Example: 12 Tablespoons would make a strong pot of coffee for a 4 cup pot.